direct: 707-768-2164

Contact Pacific Pastures


About Our Company
"To your health and to our environment!"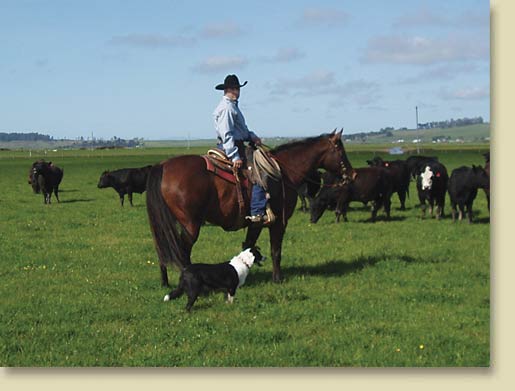 Clint Victorine established Pacific Pastures 100% Natural Grass Fed Beef as the demand for his Eel River Organic Grass Fed Beef exceeded the supply.
He met more and more ranchers who raised exceptional cattle on clean, organic quality pasture but who did not want to go through the steps to reach the organic threshold.
Clint felt that, in establishing a relationship with these ranchers, he could provide his customers with a great alternative to organic grass fed beef, and could, over time, encourage and guide those ranchers wishing to make the transition to organic.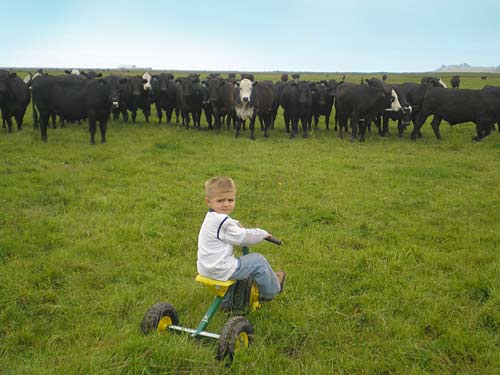 Clint's son out on the pasture doing his part for the company
"The growth of Pacific Pastures has been gratifying. Our customers appreciate the taste and quality of the meat, its significant grass fed health benefits and the humane care of the animals—which means more and more ranchers can earn a living raising cattle in the most natural, humane way."

Thank you for your interest in Pacific Pastures 100% Natural Grass Fed Beef. Contact us if you have questions or feedback ~ we would love to hear from you.